I bid you all peace.
Or, if not peace at least some laughs.
Core strength and 60 days of cardio and a heap of DD's are done. Plus, I haven't done any weights for a while so I'm going to get after it with Benched.
Come on, we got to get down!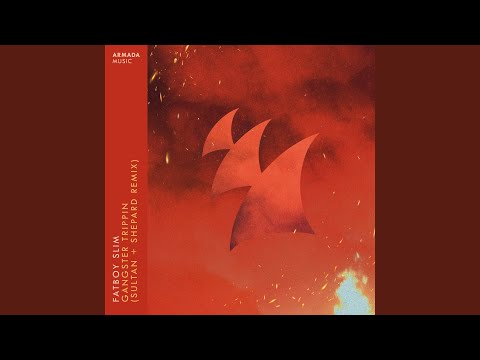 Powering through the last exercise sets dumbbell flyes. One of my favorites. 41.5# per arm x10 reps, x4 sets.