I have tried many "morning workout": yoga, tai chi, chi kung, etc but nothing is better to wake up and start a day, for me, than the Five Tibetan Rites.
In several years of practice i have worked on take the maximum benefits and i have developed many variations, these are my actually four.
I write only what change from DAREBEE Five Rites Workout.
1
Fast Five Rites
(about 10 min)
No rest between rites.
In the second rite legs and head don't touch the floor in all the 21 reps.
The 21 reps of the fifth rite are hindu pushups.
Hindu Push-ups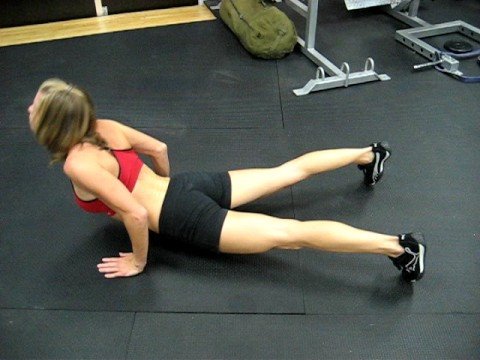 2
Five Rites Full Plank
(about 15-20 min)
The same than Fast Five Rites but I hold the last position of the rites for 90 sec.
First rite: raised arms hold.
Second rite: 90° legs hold.
Third rite: yoga camel pose.
Forth rite: bridge (table) hold.
Fifth rite: after downward dog I switch in full plank position.
30 sec to 90 sec plank-hold are ok, 90 sec are pretty intense.
I find this workout very beneficial for my back.
3
Hindu Workout
(about 20 min)
The same than Five Rites Full Plank but hold-plank are "only" 60 sec.
After the Five Rites I do 100 hindu squats.
I call this workout hindu workout because there are hindu push-ups and hindu squats
Hindu Squats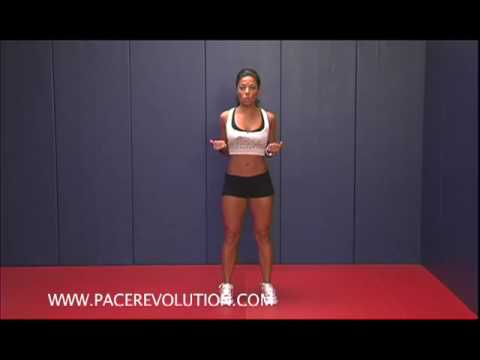 4
Burpee Morning
(about 15-20 min)
Thanks to DAREBEE now I have a fourth variation
Fast Five Rites and Before Breakfast Burpees Workout (without rest).
This is my favorite actually
I wanted to share these morning workouts with you