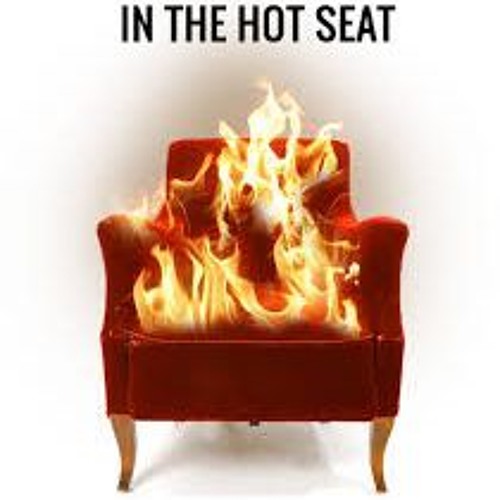 Each time we have an AMA thread on fitness lots of interesting questions come up.
You can find all the previous threads here:
April 2021
May 2021
August 2021
September 2021
November 2021
This time I am keeping it open to suggestions and questions on any topic related to fitness, health and weightloss. We have had quite a few new studies and if you check out our guides you will see that a very detailed and very new guide is up on the metabolic system that references some cutting-edge research.
I have taken my deep breath.
This thread will be open for a week, so hit me up. And stay safe.