It feels like I have to start over. But it is not. I have learned so much since my calf injury a few years back! I
struggled back to running again
and
kept that up
for almost a year and even got to run a 10k again.
I learned in my journey, everything has to do with dosing. It's in my character, that I always go 100% (if not more) if I do something. My mother used to make comments about it (and still does), that I can't do things
Calmly
. But when I was younger, my basic fitness was way better, because I didn't have a car and didn't have a job. So I moved a lot during the day. And if I did anything extra, it didn't mind, because it was not that much extra compared to what I already did on a daily basis.
Now I got a new injury in my heel, which I took seriously in time (major improvement!), but which got me back to fitness level zero. I haven't run or (properly) hiked for almost 2 months now. I was so dissapointed and frustrated; because I'm doing my best, came such a long way to get back my running and hiking, trying to keep that by keeping my training balanced, and still I got those heel complaints. Looking back, I think it had to do with the abrupt switch from running trails to running asphalt, because it got dark at night (and not safe to run in the woods). I thought I was doing it right, by keeping my running consistent. But it's not only distance and frequency that has to be consistent, but other training factors have to be taken into account too. It's so logic, but I didn't think of it.
After feeling lost and my effort being pointless the past months, I actually feel okay now, and it feels like there's hope. It's always darkest before the dawn, and it feels like I'm ready to move towards the dawn again.
The core still will be balance. Not only my training has some work to do on balance, my overall life has too. Nutrition, work stress, social life..
My goals:
•
Exercise
: I made a training plan, with focus on full body. I will try to do exercises for 15 min every day.
- The basis is walking and running. Around that I plan the 1 minute HIIT program.
- I restart IronBorn for strenghtening my upperbody
- booty and ab workouts for my 'running support system'.
- On top of that, I add some stretching.
•
Nutrition
:
- I need to go back to 5 days of healthy meals and be reasonable on snacks. Last months I was too tired and demotivated to keep that up. The bigest challenge will be if work starts again next week.
- Also taking my extra vitamins should be more consistant again, especially now I'm building training up again and in the middle of recovery.
- Keeping up my food log has failed many times now, so I'll mention some of the meals that are 'special' to me (like super tasty or extra work to cook) here.
•
Self care
:
- I have to be careful to go home on time at work. I love my job, but it makes it easy too to stay way too late. My work day officially ends at 5pm. So the first weeks I have to try to go home at least at 5.30pm. (last months it easily became 6 or 6.30).
- I have to do something to wind down every day; it doesn't matter what it is, reading, photography, crochet, meditation or drawing. It also doesn't matter how long, as long as it is meant to wind down.
- Going to bed in time is also important.
The last days two songs are stuck in my mind, and they are actually pretty inspirational and motivational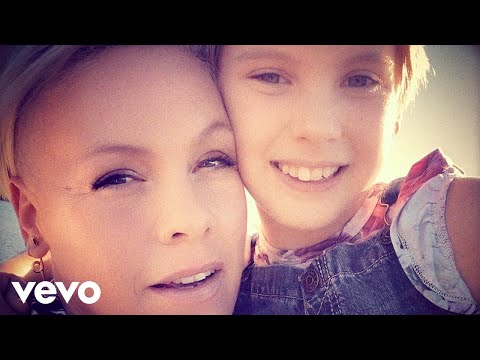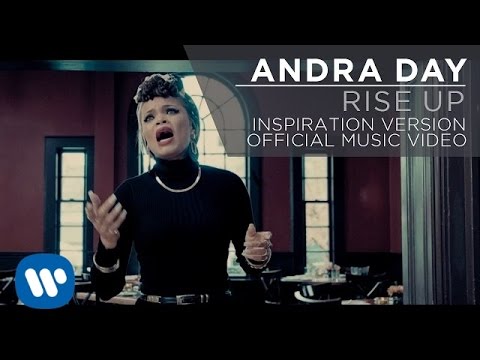 And now, let's go!