July 27, Tuesday
Midday
3x16 push-ups -- Day 27 of
Push-ups & Squats
Day 4 of Foundation
-- tendon strength | lvl III | 30 sec rest
Day 80 of 90 Days of Action
-- stretching | lvl III
(Σ: 40 min)
Late night
40 min run:
-- 5 min warm-up jog
-- 30 min easy pace (6:07-6:44)
-- 5 min cooldown jog
Post-run stretching
July 28, Wednesday
Midday
Day 5 of Foundation
-- fast pace cardio | lvl III | 30 sec rest
115 squats -- Day 28 of
Push-ups & Squats
Day 81 of 90 Days of Action
-- cardio | lvl III | 30 sec rest
Upperbody Press
-- lvl III | 30 sec rest
foam rolling
(Σ: 39 min)
Evening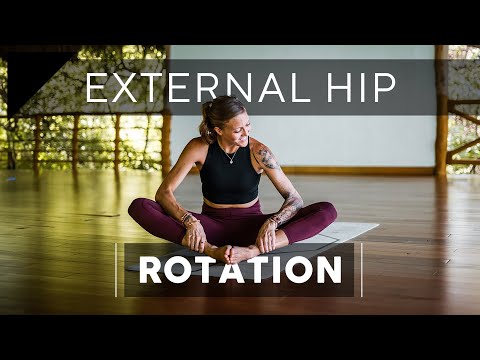 I collected my race packet today! And I realised that the results of the race will be announced sooner than I even have a chance to cross the finish line.
It makes sense though not to make the elite runners wait for everyone to finish, especially since the route will be closed as late as around 1 am, I think.
Tomorrow's my last run before race day. I'm nervous, but I know that most likely everything will be fine. I've run this distance multiple times before, so unless there's an accident, I can definitely finish it. And if I finish it, it'll be well within the limit (2:45:00), so I can count on getting that medal and beer at the finish line.