Oh my God... Remember the three parter that I did a while back? It's finally being published daily, and... Just within the first 24 hours, I got more than 3K views, 4.5/5 of score... and it's pretty much trending there. I'm, honestly, shocked. I only did it just to test out the waters, but I wasn't expecting that amount of numbers. The second part went up early this morning, and it's almost at 1K views now, with a higher score than the previous one.
I slept late writing while I watched the numbers, hence I forgot. I guess I found a niche where I could get some cash easy, but it requires a lot of work. There's a lot of influx, so I must stay active and keep writing. It's reminding me of this video. It's worth the watch, as it can extend to anything in life: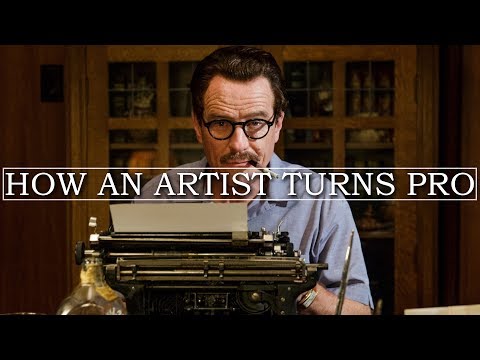 Anyway, yesterday, there wasn't much time spent working out. But the short time was well spent. Volleyball Pro again. With 90DoA... It was a lot of jumping. The important thing is that I endured throughout the whole thing. Cooling down was difficult, though, as I spent more time birdwatching than stretching. I tried to do Stomach Vacuums after Splits so I can free my night a little, but I couldn't hold my breath for longer than 15 seconds. Let's not do that again, alright?
Now, I was surprised by this:
Now, there's two. The other one being Army of Two:
This just makes me wonder: what is it with these two? I really need to know. Are they friends, or are they a couple? Because they make a pretty good couple
I ship them, regardless.
February 10th, 2021
The Right Side
+ 10 Decline Push-ups
Prayer to the gods:
5 minutes of meditation + Adorations to Frigga for 35 Days (4/35)
Daily Dare:
40 One Arm (Slow) Climbers +EC
Count:
289 - 286 +EC
Programs:
90 Days of Action
: Day 11 - LVL III +Megaset
Workouts:
Classic Warmup
Volleyball Pro
- LVL I
Splits
+EC
Triceps
+EC +Reps Doubled
3 x 30 Seconds of Stomach Vacuum
Challenges:
Ab II
: Day 11
Iron glutes
: Day 11
Nothing drawn (2/7)
Started a new draft that continued the three parter, and stopped it half way (3/7)
Yeah, not today either... (0/7)