No IF today, I wasn't feeling like it due to stressful day. No more sugar beyond today. No chocolate, no nothing!
Morning:
- Pseudo planche push-ups
- Split stretching
- Super Abs workout
- chin/hammer-ups
Afternoon:
- Pike push-ups
- Planche prep workout
- A little handstand exercise
I don't know if I'm doing the lean plank correctly, although I've been doing them for a while. I noticed that these exercises, combined by dips and pseudo planche push-ups, have enormously strengthen my Deltoids.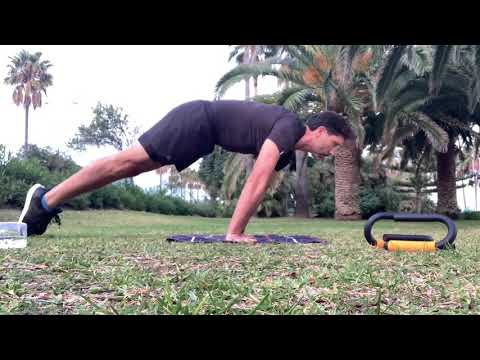 I tried tuck hold instead of L-sit. I tried to do a transition, or evening swinging, to tuck planche.