Tue May 11, 2021
- 3K run then mostly walking to 5K
-
Post Run Stretching
Run tonight was kinda rough but I skipped Sunday and Monday so I had to just get outside and get moving.
Dreams have been a bit vague lately and I need to get more disciplined about what I write down as my usual short notes aren't evoking the full memory.
Dreams last night:
Soundgarden performed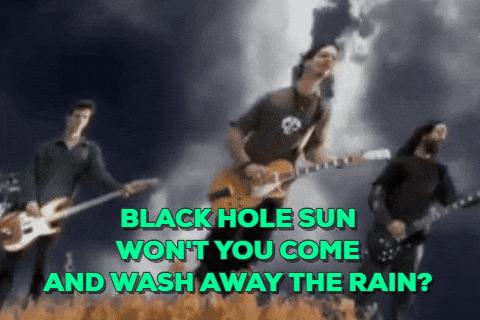 10th: Hardware accessibility shield after I had to sit? Line discovering treasure still running.
9th: Bernie password or something, cut off.
8th: Trying to drive semi truck across the U.S. and couldn't get started.
7th: Listening to blind melon w/ my Dad in the car on the way to a mall.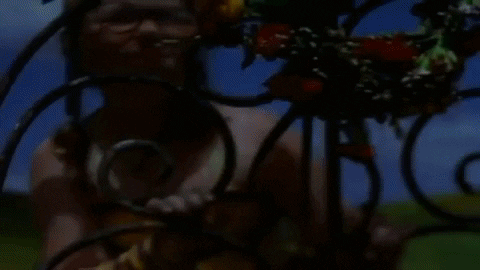 Barely survived police ambush. 30100 [??] Crying over comrades and buying CDs. Explained why body was replaced by other body. Burned alive.