Thur April 29, 2021
Botenlauben
I still love Goggins but have to sometimes remind myself I am not Goggins. My runs have been so much longer and more enjoyable lately. Luckily I rarely encounter others on my night runs and I try to pick weird times so I don't have to run in the road to pass anyone.
- 3.2 km run, 0.4 km walk, 1.8 km run, 1 km cool down walk
-
Post Run Stretching
Super rainy run tonight made me feel like a total beast. Tonight is a bit of a milestone as I cumulatively ran 5 km with only a 0.4 km break in the middle. Slowly closing in on a non-stop 5K again.
Dreams last night:
Old woman asking if we were still addicted to alcohol and I said we don't do that anymore (for breakfast?). She said "work?". [IDK this is vague memory at this point]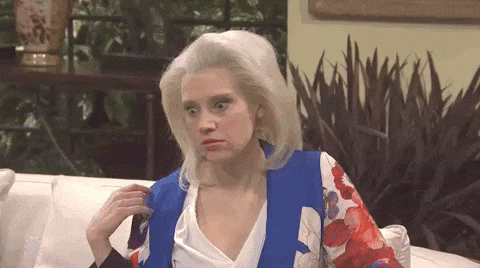 I was talking to Joe Rogan in a shopping mall after I ran into Kanye West and met him briefly. Penis disposal after trying to find food buzzer. [I think I had a food buzzer that went off when I was talking to Joe which led me to search the mall and find whatever a penis disposal is lol]
"Wilhelm nuke accident." I was protesting with other people in some sort of nuclear plant. There were fuel rods on the ground and they suddenly started to heat up and glow red. When we realized some sort of chain reaction was starting everyone panicked and started exiting the building. The rods began giving off a faint violet light and we all realized we were probably in big trouble.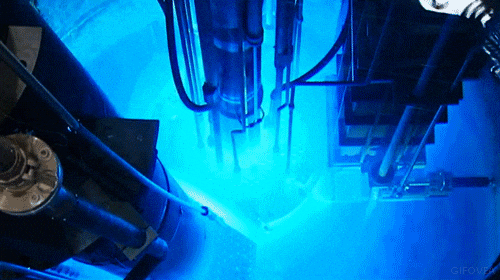 Dreams April 28th:
I was at my new job hanging with my new bosses and we were in a crazy mansion exploring around. We passed through a restaurant and maybe sat at a table for a bit. At some point I was on a giant inflatable cushion that was supposed to be a seating area I think and someone tried to launch me by jumping on the other side but I didn't even notice. I was told I just beat some sort of wizard and I told them I couldn't even tell that anything was going on.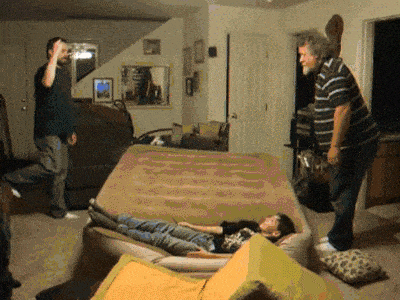 Rain sound, already raining [???]. A former coworker was sleeping after a bonfire at my friend's parents' house. We were worried that he was freezing so we were searching for blankets to keep him warm. [Ok this is weird as hell because I told him about the dream and the day before he was reminiscing with his son about an ill-prepared camping trip where they were freezing their butts off. Very strange and interesting coincidence].