Fri Dec 25
-
Classic Warmup
- Pull-ups: 10, 8, 6, 6, 5
Still feeling out of sorts and avoiding exercise in the morning (even the reduced recovery protocol). Hoping my 04:00 laundry run tomorrow will help me snap back a bit.
Happy holidays again and thanks everyone!
Dreams last night:
Hanging out with Dave Chappelle in my home town in a garage. Garage was in airport and I drove home afterward.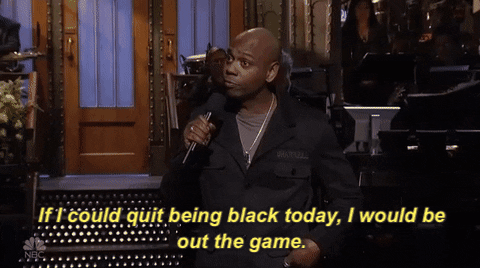 In Cali on train vacation. I hadn't planned any hotels and was just winging it. Girl lost a tooth at ??? and I was helping to look for it with my flashlight.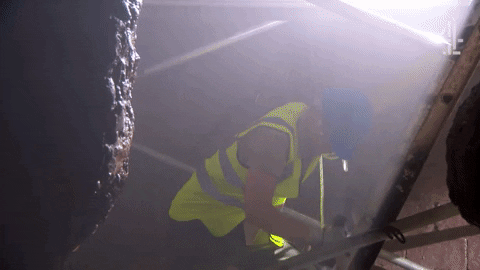 Went to the office of Saturday. The CEO of my company and others would not socially distance and were trying to get very close to me without a mask. I kicked them away using side kicks and the CEO hit his head on the ground. Other employees kept attacking me.