In an attempt to be a bit more positive, I've been thinking about things I like.
I commented on Mianevem's food pictures that I thought that bulgur wheat might be the best thing in the world, and since then I've thought of some more foods that might be, and they are:
Capers, carroway seeds, wild garlic leaves, Laoganma Crispy Chilli in Oil, mung bean curry, green tea, sprouted chick peas, sprouted lentils, short-grain Japanese brown rice, oranges, pineapple, ginger.
So those are all nice.
And I've been listening to this a lot this week and loved it.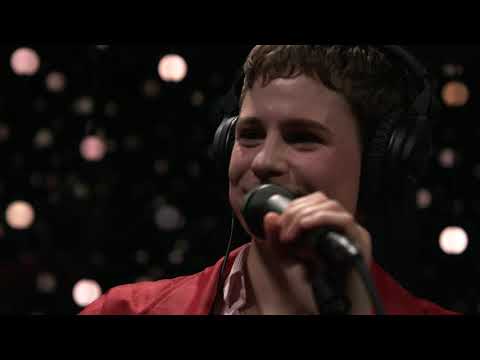 Not much exercising going on, but I did do a 10-minute meditate in the sun the other day. That was good.
On we go!