Did this this morning for HIIT day: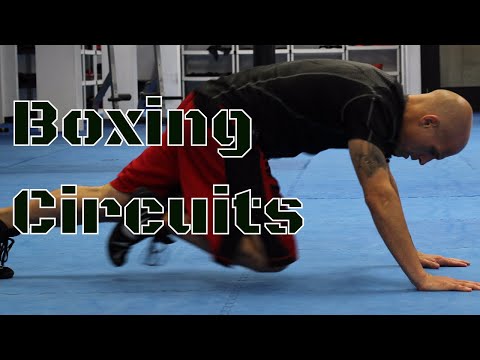 Doable but tough for me. I like this guy's channel and I enjoy combat- and boxing-related exercise, I think for mental health-related reasons.
My diet isn't what it might be. My partner is away at the moment, and until the end of next week. This is always a challenge for me. It's another reason why I've been going out, and I'm trying to do as much as I can to have some real-life social contacts. I've been bingeing on biscuits and crisps a little. I'm doing a lot of exercise so it's not really impacting me physically at the moment. In fact, sometimes I feel really full of energy, but I'm not sure I'm getting that energy in the best way.
This was fun. A walk later. On we go.