Yesterday, an Al Kavadlo 5 by 5: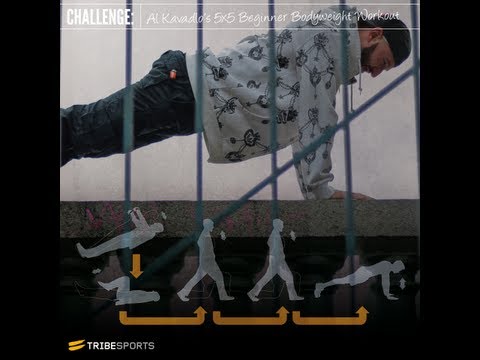 This morning, a short run to the swimming pool, and a swim, and a walk back. Very nice.
This weekend, hopefully I will be off-line a bit more, and I'm due to do: Saturday, taiji (1.5 hours), Muay Thai Hell workout!!!!; Sunday is a rest day, hopefully we might be able to get a sea swim this weekend too.
Have fun everyone, and if you're a neutral, please spare a cheer for Wales on Satuday afternoon as we play Denmark in the European Championships.
Be brave, be free, stay safe.