Heyyyy Twitchy
I often think back of your music week
it was so special
!!!
The other night I was looking up on Youtube listening to the song
Papillon
/one of your *the most*favourite songs/ I think I remember well😻/.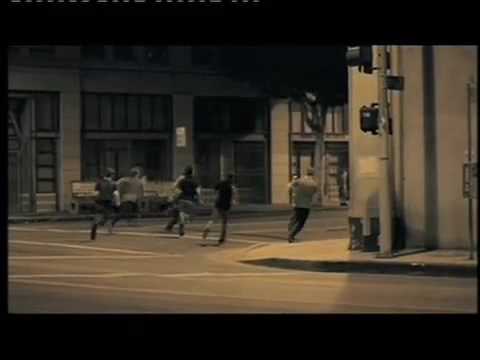 So cool !! Memories came back up= and here we go again = I want to write the same what I wrote before:
I Want to party like an Animal !!!
😈☠
Now we are waiting again till they unleash us....
☠🔥🔥🔥🔥🔥🔥🔥🔥
from Covid lockdown 🔥🔥🔥🔥🔥
ps: love the Boys of Summer song😇 ( also It's endless remixes and variations are great😎)