haha, you might just have a point there
Cabriel
!
19-02-2019
Superhero week

-
Superhero speed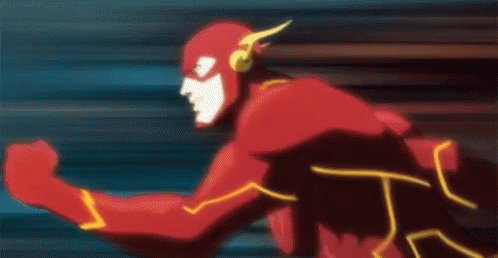 Handstands practice
Jump Rope
x2 minutes
Chin-ups
x20
I decided that I'm going to lay off of the weights for the rest of the week, since my back is still not feeling too good
,
and figured it's a good a time as any to chase down that Superhero badge!
Later:
5K
Valentines Run
= 27:14
~ I had to constantly talk myself through this run.
Felt like it was much more of a struggle, as opposed to the trail run from 2 weeks ago.