Right, so back on and onto the next one.
Figured since
Spartan Trials
was much more strength and tone orientated( and there was most certainly strength gains!!
)
it would be a good move for a change of pace, and by that i mean, let's crank up the pace!
Fine, Fists : [Combat] HIIT]
I chose to also supplement this one, with the
30 Day Splits Challenge.
My thinking is that that would help with some flexibility gains and in turn assist, especially with the kicks, in
[Combat] HIIT
.
Side note: why the increase in intensity?
Back during my stint in the
Hyperbolic Time Chamber,
I had this interesting thing happen, where in the space of 10 days, my bodyfat percentage, dropped from 16% to 11%.
Currently, I'm at 12%.
So what I would like to test is if I can, by purely following a very high burn and streamlining focused regime, bring that percentage to 10%
Since, it would appear that I've hit a plateu ,with regards to that number. I'm not gonna try the combination of perhaps a meal plan change up just yet,
for the sake of this experiment.
Right...
.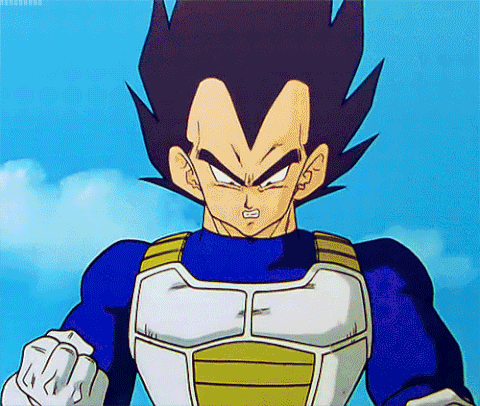 (
source
)
So here we go:
05-02-2017
Day 1: Practice
Level III
Pull-ups in one go:
23
06-02-2017
Day 2: Power HIIT
Level III
Splits Day 1
Chin-ups in one go:
22
1.5K
quick jog