Hope you're recovering OK!
I made these, Librarian: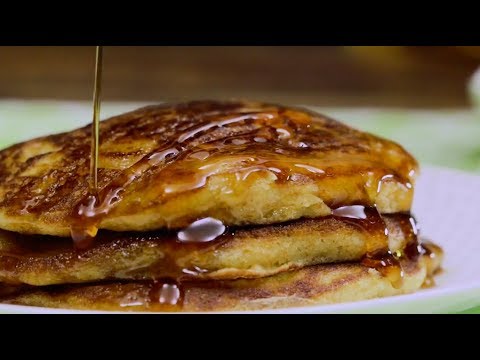 We have a lot of blackcurrants from the garden so I put those in the batter and made a filling, they were a great success!
This is the fuit cake/tart I was trying to remember. It is quite a bit more complicated, but looks worth it. I will try it when it's a bit cooler and cooking is less painful!