Hello there ,
I want to know is it possible to lose weight only by weight lifting ,
So during COVID and the lockdown , i gained a lot of weight like i passed the 100KG , and in 2021 i started something like fasting i only eat 1 meal a day and drank a lot of water and sometimes some snacks (mostly grilled nuts).
i managed to lose a lot of weight went from almost 110 KG to 89KG , but i gained it again in the first half of 2022 now i am at 95KG .
The really bad thing is i developed some kind of social anxiety during the lockdown , i can't be in a place with a lot of people , i get stressed and panic attacks , i can't really go to gym or go outside for that matter ,
last week i saw a store in the country where i live has some summer offers , and i bought a dumbbell kit 20KG , will i have to start somewhere ,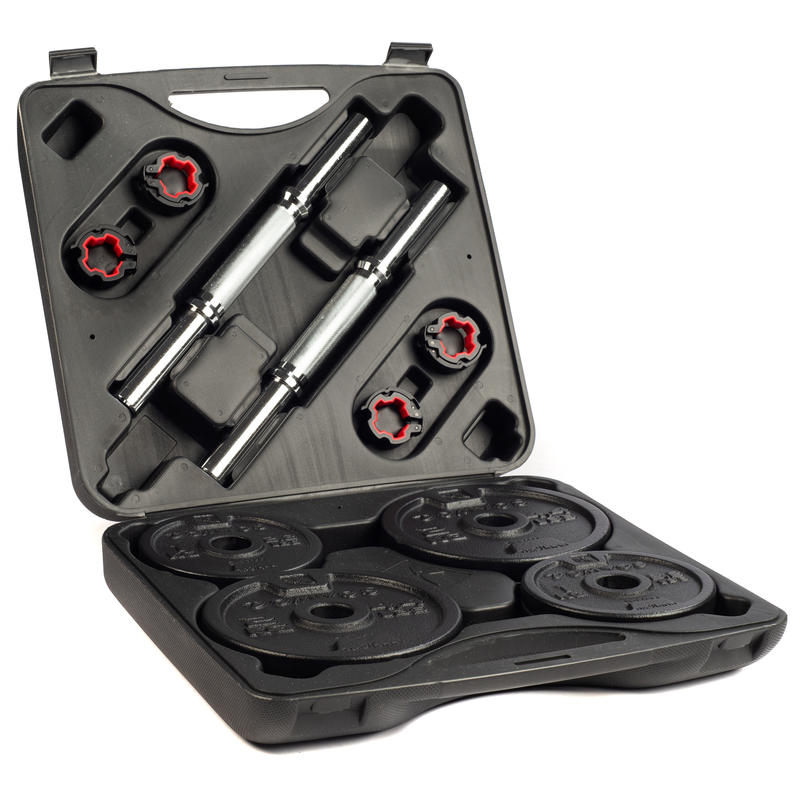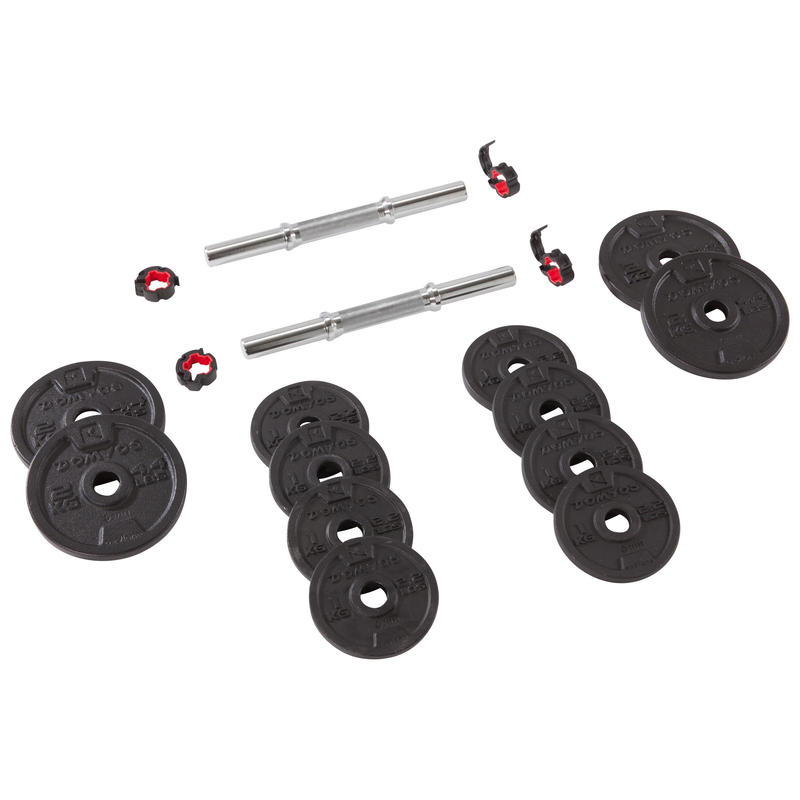 And my question are :
Is the 20KG dumbbells enough to gain muscles (size and strength) ?
And can I lose weight only by lifting weights ?
I want this for specific areas , i want to lose fat in the bely i don't want abs just kinda flat stomach that doesn't pop in my cloths and some muscles in my arms and chest.
I would also appreciate it if you cold share a workout plane or a guide to follow to achieve my goal.
Thanks in advance for taking time to read and/ Answer my questions.