To give out a bit of context, yesterday I was going for the third day of the
Military fit program
. The thing is, I never really encountered one of the exercises included in this day's workout, the upward dog stretch, but I carried on thanks to the illustration nonetheless. BUT. The thing is, after the first set being done, I looked up a few YouTube videos as I was kind of dumbfounded as for why would this exercise would tire my triceps so quickly, and it appears I - big surprise - did it the wrong way. Or, at least, not in the way this exercise was supposed to be done according to the videos I saw on youtube.
To explain what I did, here's a video I shot: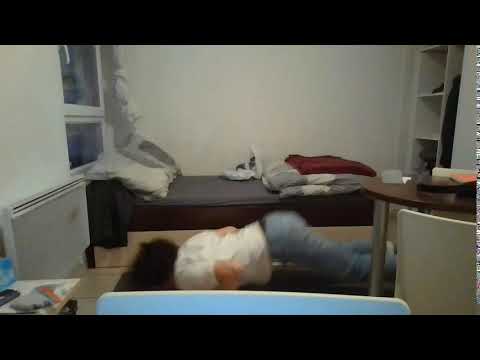 And here's a video I shot of how, according to Youtube, I was supposed to do it: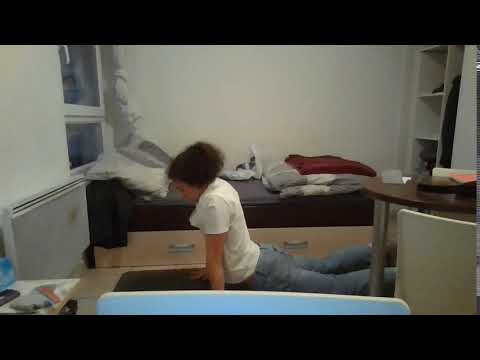 The version of the exercise I did is... kinda like triceps extensions? I mean, it definitely puts a strain on the arms for sure. On the other side, the version I picked up on YouTube was way less traumatizing for my articulations, which to me makes more sense since the exercise was part of a series of back exercises in the middle of a really triceps-heavy workout. Giving it the use of a placeholder of sorts, while the arms recuperate.
All in all, nothing is really bad about all this, i might have strained one of my elbows a bit but hey, that happens, it's my bad and I'll be more careful on the future. What I wanted to get out of this post is, I'd like to ask for the Darebee team to give an alternate way for people like me to avoid being confused; it could be,
1) Shooting a video showing the proper way this exercise is supposed to be done and putting it in the video library (I didn't find any when I searched for one yesterday)
2) Maybe adding a sequence in the illustration, maybe an arrow to show what muscles are supposed to work in this
Tl;Dr : Will the Darebee team be able to add a video for the "Upward Dog Stretch" exercise, as in the one featured in the
Military Fit program
, third day, to the video exercise library?
Have a good day fellow bees!