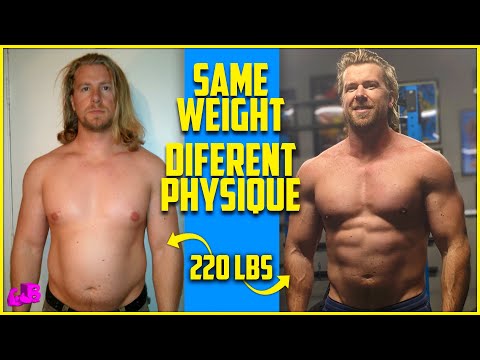 This is me! I'm an easy gainer and I needed to hear this.
I'm a level 2 & 4 personal trainer and have been into health and fitness since my late teens.
I'm not in the best shape for my own goals and I have a few injuries that came from being stupid, trying the same things over and over.
Without to much more blabbering, I hope this helps you or someone you know and till next time...
stay B.U.F.F