So I recently set up a YouTube and although I haven't posted on it in a while, I want to but I'm seeing all these YouTube videos that talk about the trolls, haters and stalkers and
damn
some of them are kinda scary. I recently started learning camp craft because I did camp craft as a cadet and hope to one day make videos about it but these videos are making me rethink that.
Here is the video that sparked this post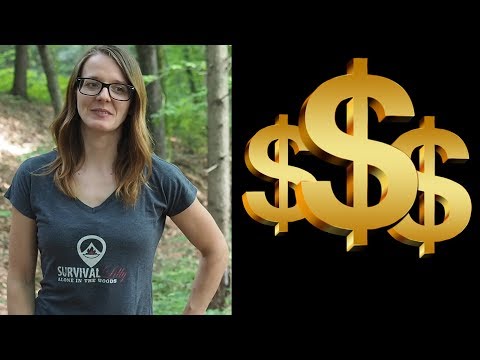 When the comments are being shown in the video, pause it and read them, they're scary.
What do you guys think about being a YouTubeer? I've wanted to do it since I was 16 but thank god I didn't or who knows how my mental health and insecurities would be.
I wonder if the darebee YouTube gets crap like this?
Redline
IWillGoSuperSaiyan
you started a YouTube recently and you're quite young, I'd watch this video and prepare yourself if you're going to keep at it.