Scaredandscarred
of course Tchaikovsky's Swan Lake! I get goosebumps whenever I hear any variation of the Swan Theme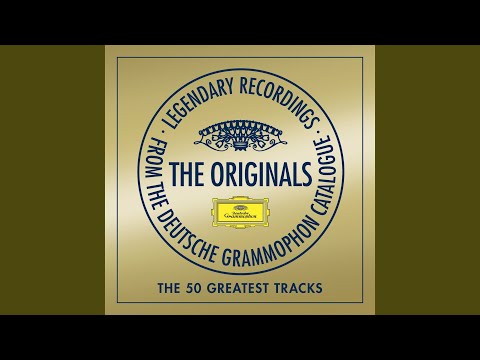 my favorite part is 1:05-1:30!
I love the Russian composers, especially Tchaikovsky and Stravinsky. My favorite piece of all time is the Rite of Spring— I wish I could have seen the ballet in person, but I nearly cried when I found this: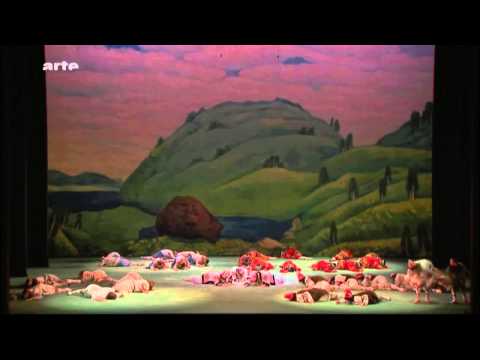 The original choreography from the one and only performance of the Rite of Spring ballet was lost after the riot, but someone found notes in an attic somewhere and they recreated the first act!